I have been wanting to invest in UK properties for some time, as I have the view that Brexit is good for UK. I was looking for Reits listed in UK, but did not find any that I like. This latest IPO will give me the opportunity to put my thoughts into action, and without hassle of managing lawyers, real estate agents, bankers, and renovation contractors.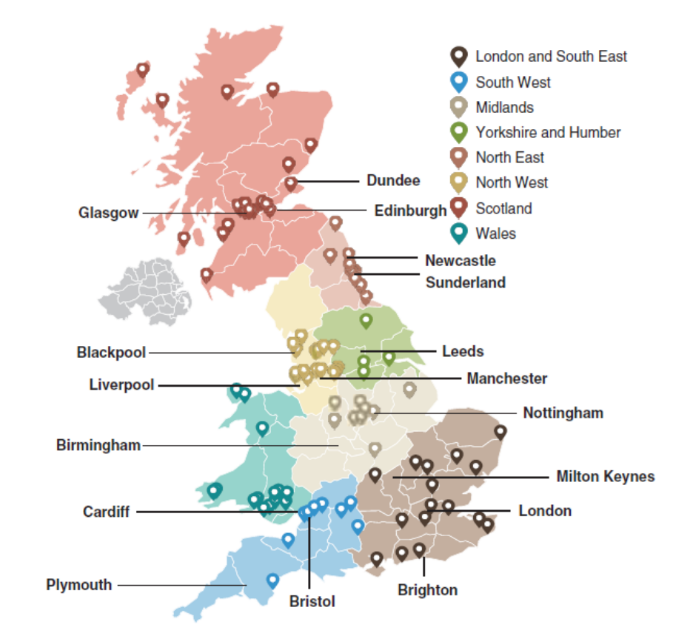 Prospectus : https://eservices.mas.gov.sg/opera/Public/CIS/ViewProsDetail.aspx?prosID=303e9f1cb69c4a7595417979e42e6a62
There have been many good blogs online on this topic already. These are my preferred:
What I do not like:
Unknown track record of the sponsors
These properties were probably transacted at 13% lower in 2018.
What I like
Tenant is UK government
Management fee structure is aligned with unit holders
Application is through internet banking. Closing date on 4 Feb Sat Tue.
---
I'm a remisier with Maybank Kim Eng, and as a bonds and REITs investor myself, I guide my clients to build resilient bonds and REITs portfolios. If you like to be guided, please open a trading account to become my client; It's free!
---