I'm a bonds and REITs investor for passive income, and I also enjoy swing trading Singapore stocks; thankfully doing both profitably.  You can learn more about me here.
WealthLions is my blog where I journal my trading ideas and share my opinions about the markets.
If you like to be kept posted of my trading ideas and my events, please subscribe to my mailing list. No spam, I promise.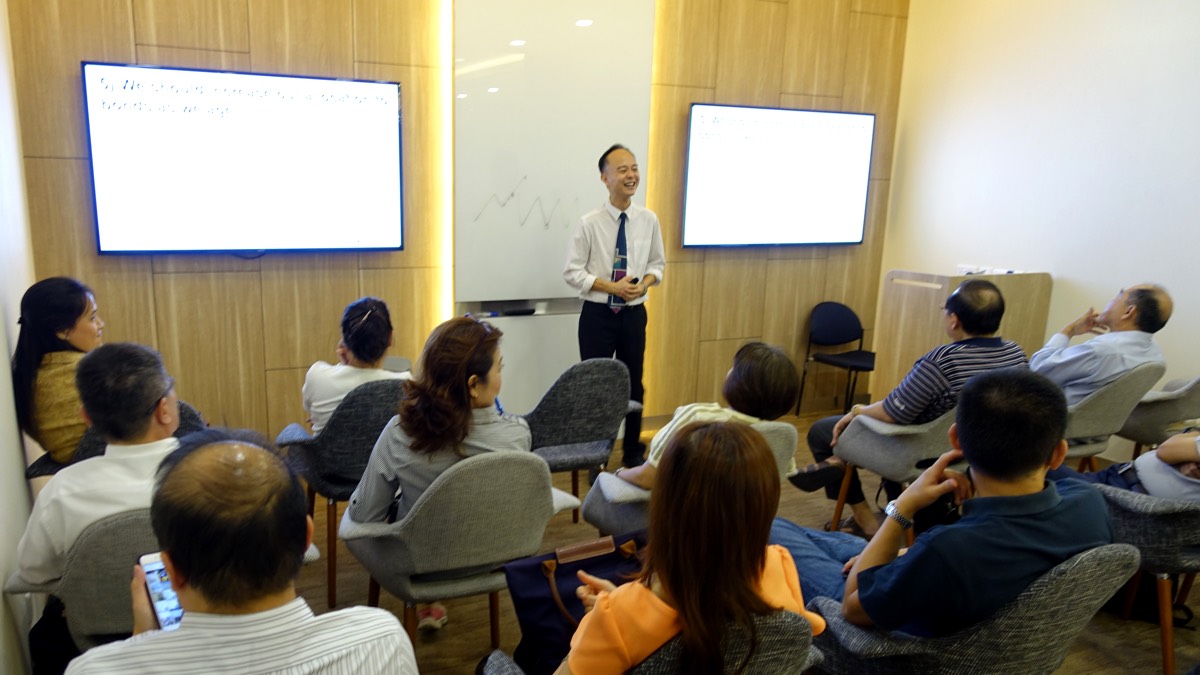 Thanks for visiting my blog!
Ian Low